03/21/2017 by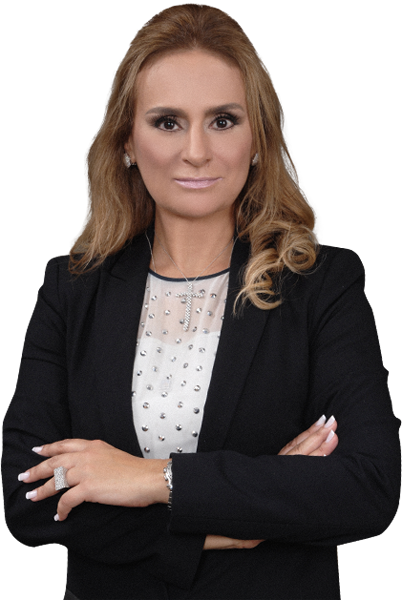 Brazilian architect, urban planner and interior designer, Myrna Gondim Porcaro, is opening a new office and art gallery in Miami following her acclaimed 30-year career in Brazil and France. This permanent move follows the success of several interior design projects in Miami over the past three years, including "Artefacto Miami – Design House 2016." Her new office will continue a focus on architecture, urban planning and interior design with the new service of an art gallery.
Since sculpture has been an integral part of her architecture and interiors, establishing an art gallery focused on imported high-end Brazilian sculpture is a natural progression. Porcaro's many visits to Miami saw the need for quality, hand-crafted sculpture, yet affordable, including rare indigenous wood sculptures and naïve/outsider art. Brazil and Miami's shared aesthetic, climate and lifestyle makes this exciting new chapter a perfect fit.
Myrna Porcaro is renowned for her contemporary and sophisticated style. Her passion for travel is also reflected in her multi-cultural accents and reference points. Since 1999, Porcaro has won 21 Awards. She has been featured on numerous Brazilian television shows, in over 200 Brazilian Architecture Magazines and several international publications, including the U.S. and Europe. Now in Miami, Myrna has many exciting projects on the horizon including a partnership with Saccaro USA which will highlight her sophistication for created high end spaces with their new line in spring 2017.